What to expect in the driving theory test?
In order to pass your practical driving test, you must first pass your theory test. The test is made up of a multiple-choice question section and a hazard perception section. You must pass both sections of the test to pass the overall theory test. If you pass only one part, you'll have to take both the tests again.
The questions in the multiple-choice section will depend on the category of vehicle you are hoping to get a licence for. At Dr.ive in Chorley, I help students across Leyland, Horwich and Standish. Whether you need help with your theory or passing your practical, contact me today.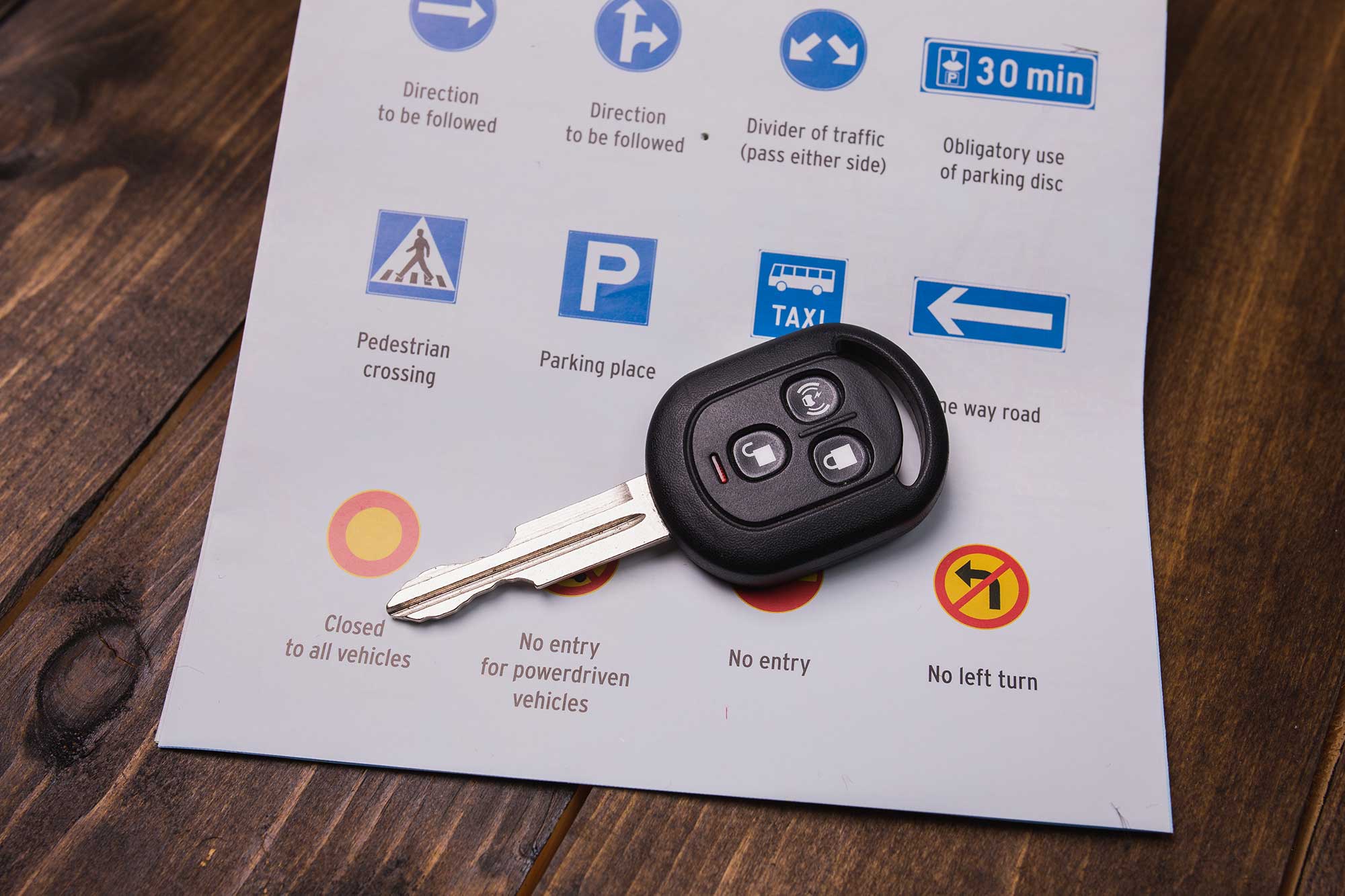 Pass your driving theory test with ease
Preparing for your driving theory test has never been this simple. At Dr.ive, I provide comprehensive theory test training to students across Leyland, Horwich and Standish. I will guide you through various test modules and make sure you are fully prepared before taking the theory test.